Order the cookbook prematurely and obtain a signed bookplate!
I'm excited to announce the How Not To Diet Cookbook is now available for pre-order for anyone on your gift list! If you've got my first, The How Not to Die Cookbook, you'll realize that the only Robin Robertson has come to me again to create over 100 whole-food plant-based recipes inspired by kitchens around the world. Here is a small selection of what is in my new cookbook:
Red Bean and Butternut Caldo Verde
Thai green papaya salad
Zucchini Linguini with Mushroom Lentil Bolongese
Jicama nachos
Black Forest Chia Pudding
Not only is every recipe good for health, but every ingredient in every recipe is healthy. All recipes are 100% green light. But how do you make it sweet without sugar? Salty without salt? Those were some of the challenges that made creating the cookbook so much fun!
Especially for the 21 evidence-based weight loss tweaks that I described in How Not to Diet, the recipes contain foods that work as fat blockers and fat burners, as well as starch blockers and appetite suppressants such as black cumin, vinegar and my prebiotic BROL blend. The recipes that meet my "negative calorie" pre-loading criteria are clearly labeled. If you haven't read How To To Diet already, get a copy from your local library or wherever you buy or borrow your books.
Pre-order your copy of my new cookbook today and the books will arrive in time for the holidays and New Year's resolutions on December 8th.
Get yourself a signed bookplate
For a limited time, donate any amount to NutritionFacts.org using this form to receive a signed bookplate to include on your copy as a thank you. The bookplates also make a great keepsake for all of your copies of How Not to Feed, How Not to Die, or How Not to Die. All proceeds will go towards growing and running the 501 (c) 3 nonprofit NutritionFacts nonprofit. Donate today as this form will only last until my hand cramps. 🙂 🙂
Vegetable meat videos available for download
Thank you to everyone who attended my recent webinar, "The Effects of Vegetable and Cultured Meat on Human Health for Pandemic Prevention and Climate Change Mitigation". The high quality digital download of the videos from this webinar is now available on DrGreger.org. At some point these videos will be available for free on NutritionFacts.org. However, if you don't want to wait, you can download it right away.
New comment platform available soon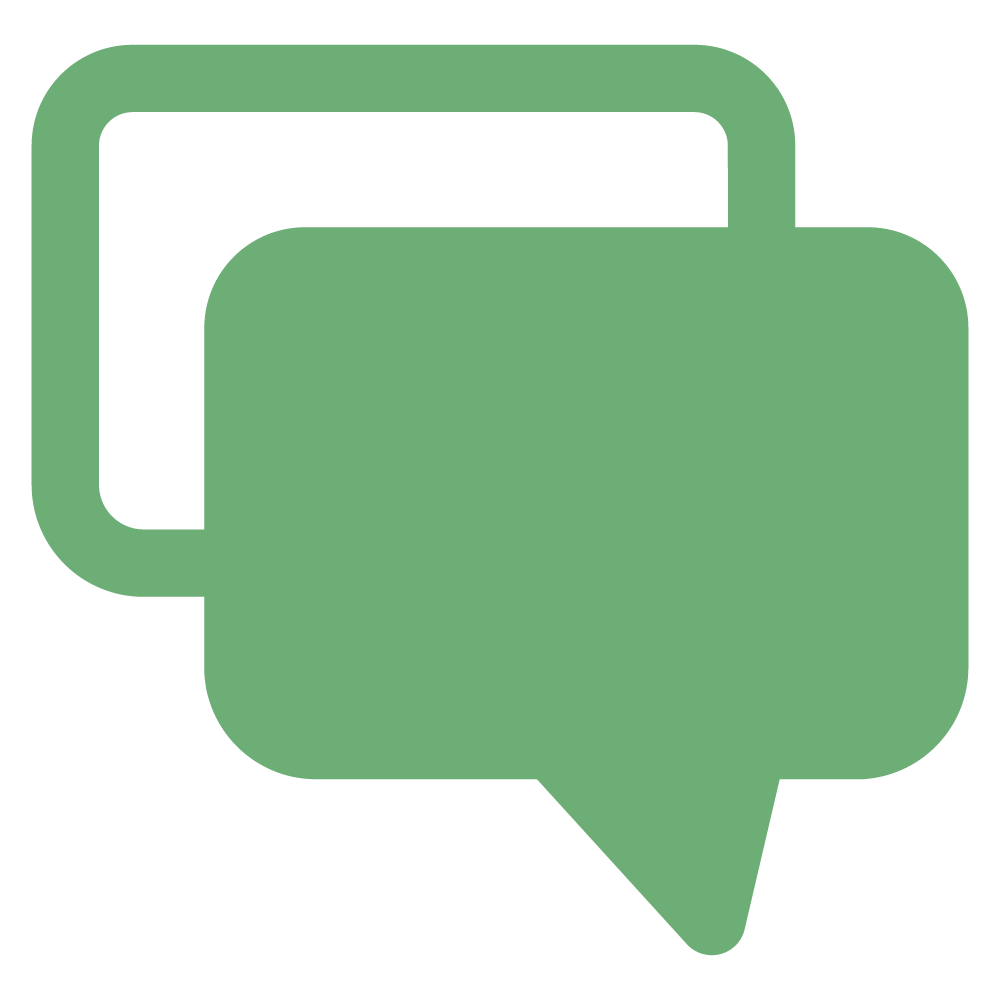 Long time users of NutritionFacts.org will be familiar with this change – we will return to Disqus for the comments on the site. This allows us to provide more functionality that many of you have requested. You can log in to Disqus.com using your social media or post and reply to comments without even logging in. It also means saying goodbye to user logins on NutritionFacts.org. So if you have videos saved in your "Favorites", now is the time to save these links on your computer before the feature is disabled. These changes will be rolled out over the next few weeks.
Just ask Alexa!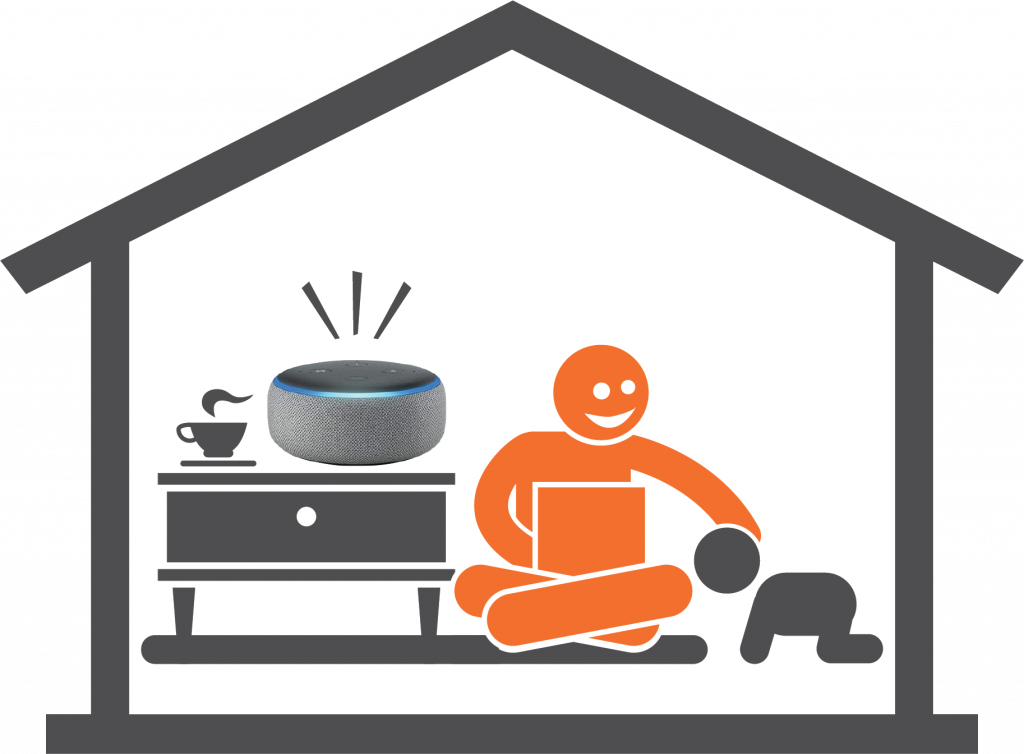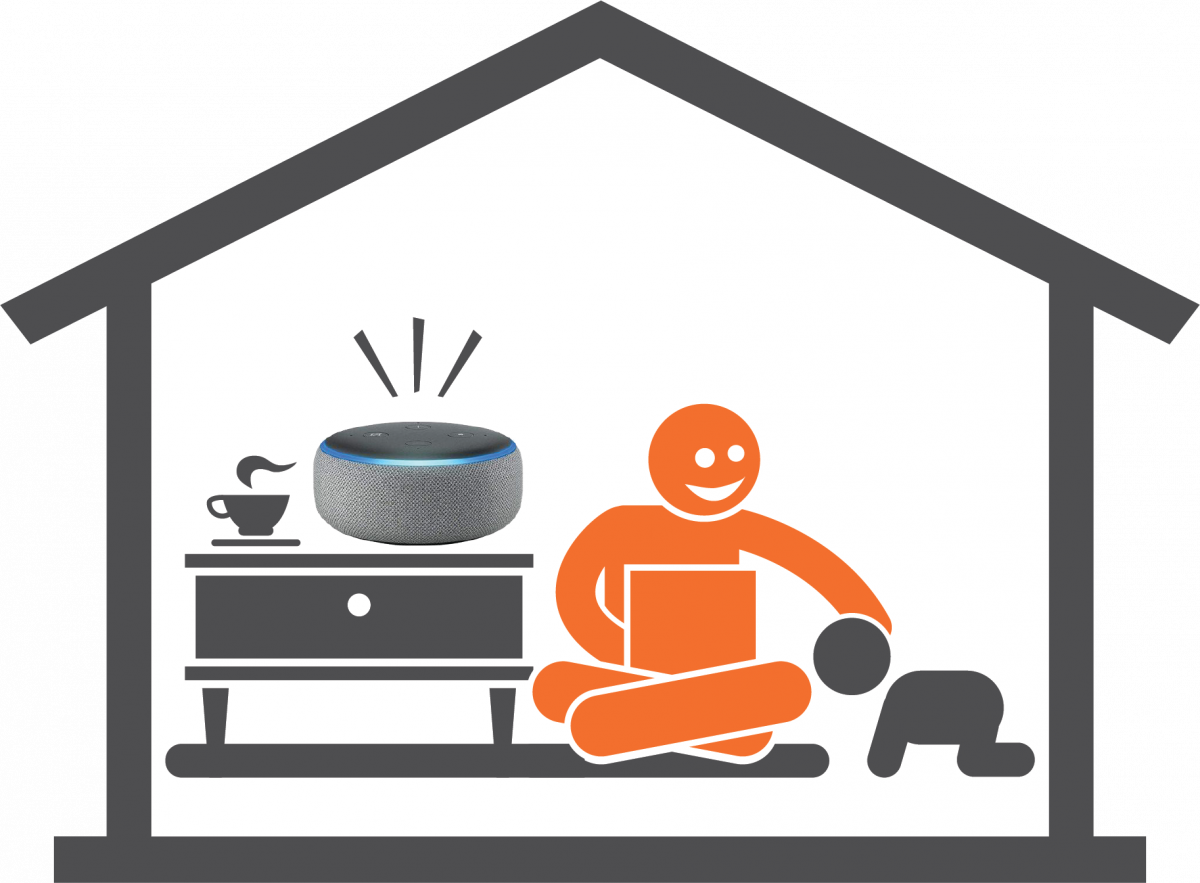 A company called Wellian has developed an Alexa app that allows you to get NutritionFacts.org information right from your Alexa device. Just subscribe, activate the app and ask questions like "What causes heart disease?" or "How can I improve my immune system?" Learn more about Wellian with Alexa. I can't wait to try it!
Questions and answers to the doctor and nutritionist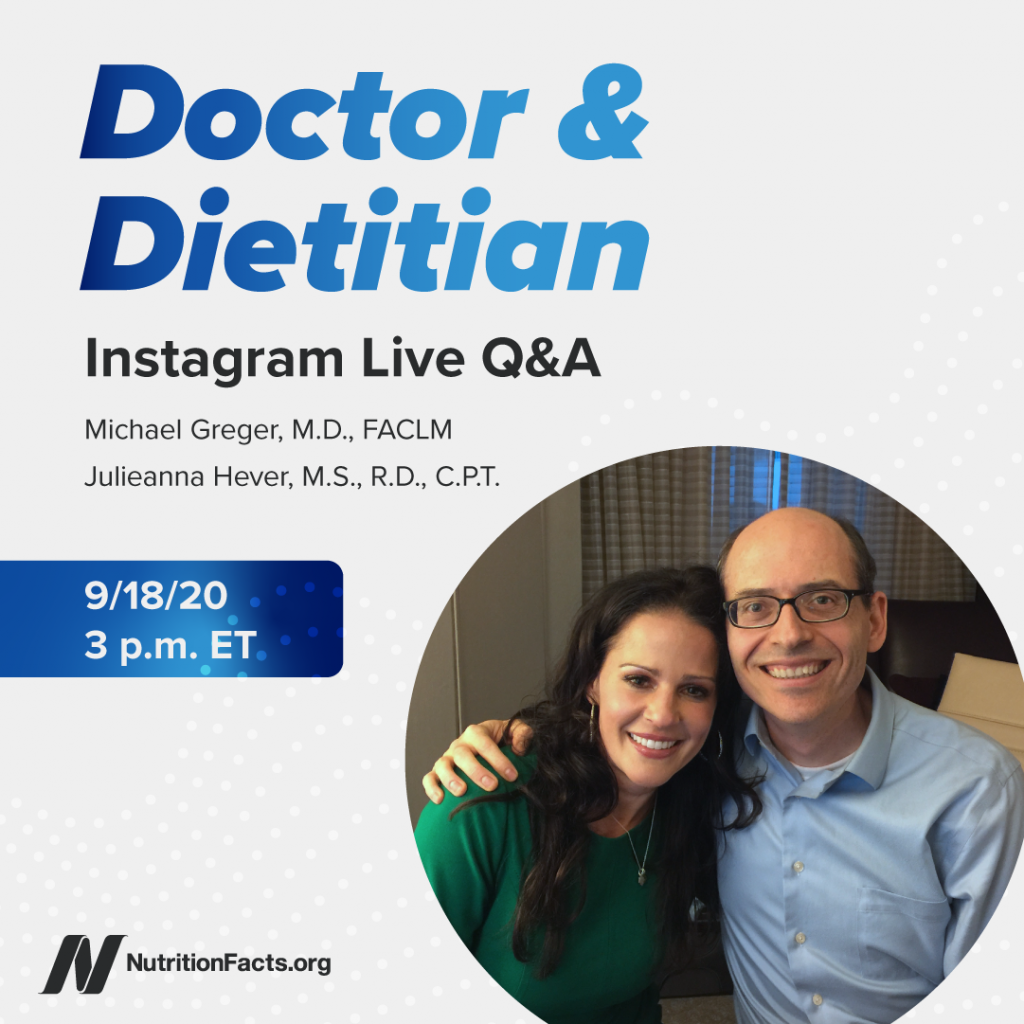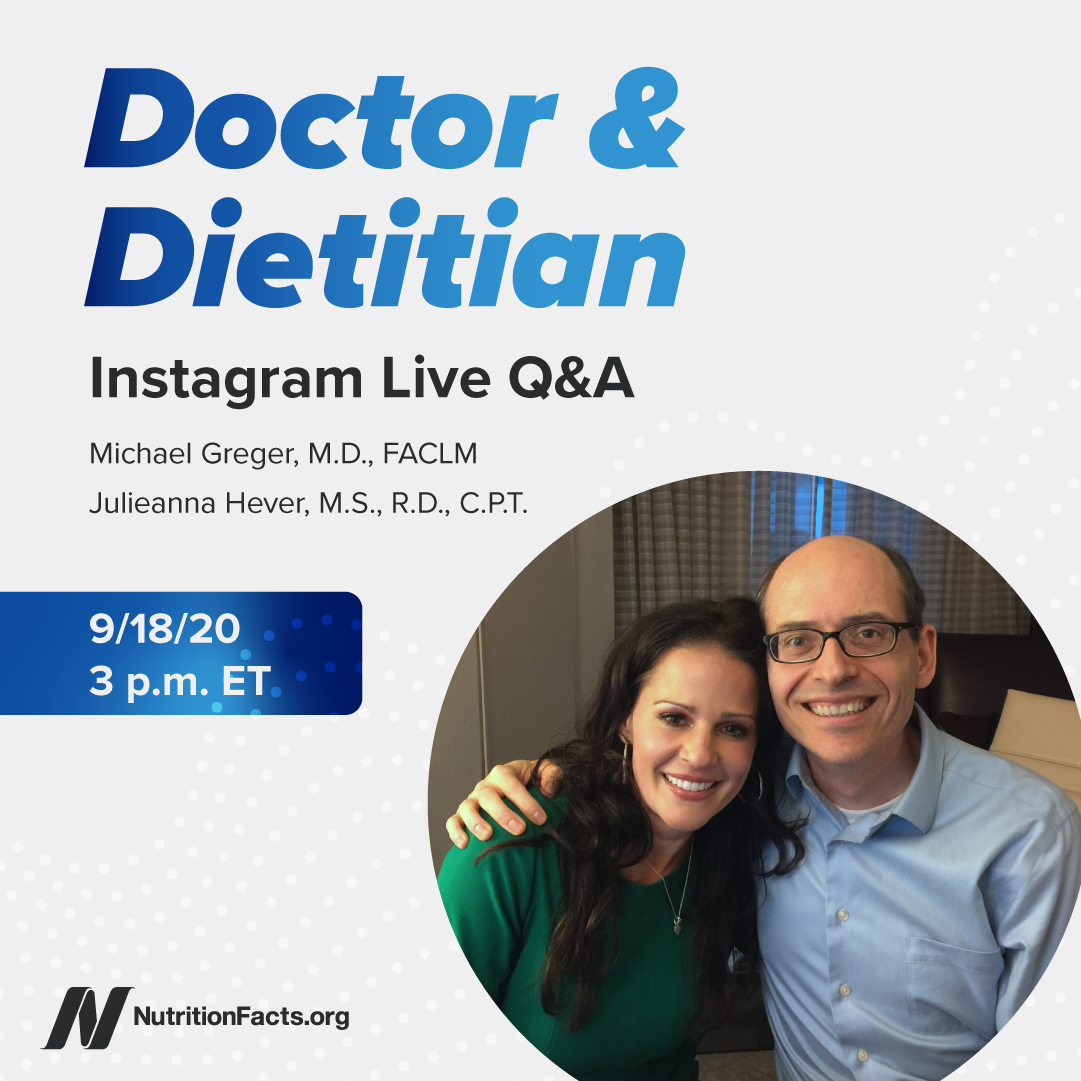 Join me for another live Instagram Q&A with one of my favorite dietitians and dearest friends, Julieanna Hever.
Visit NutritionFacts.org's Instagram page at 9/18 at 3 p.m. ET to get answers to your health and nutrition questions.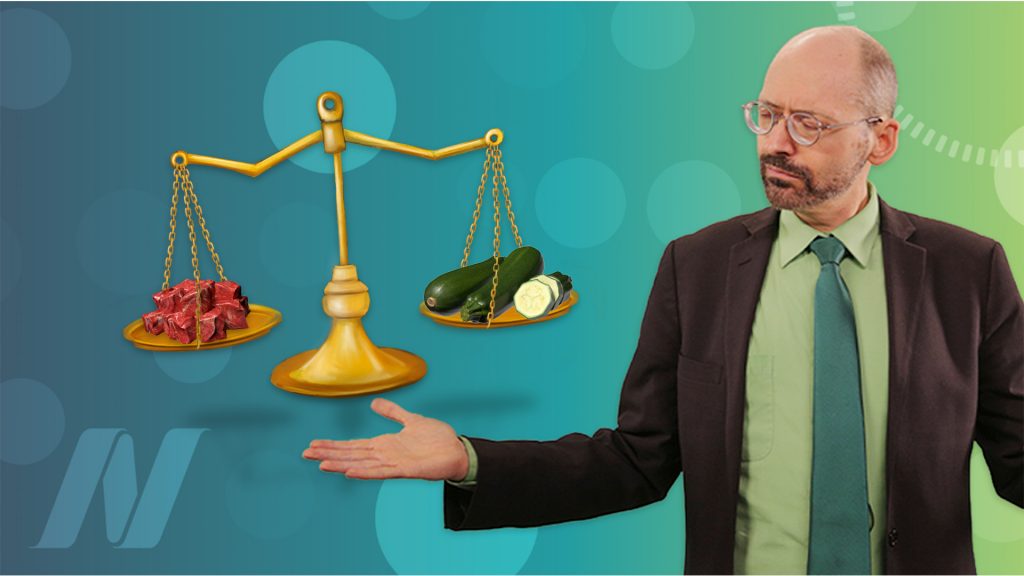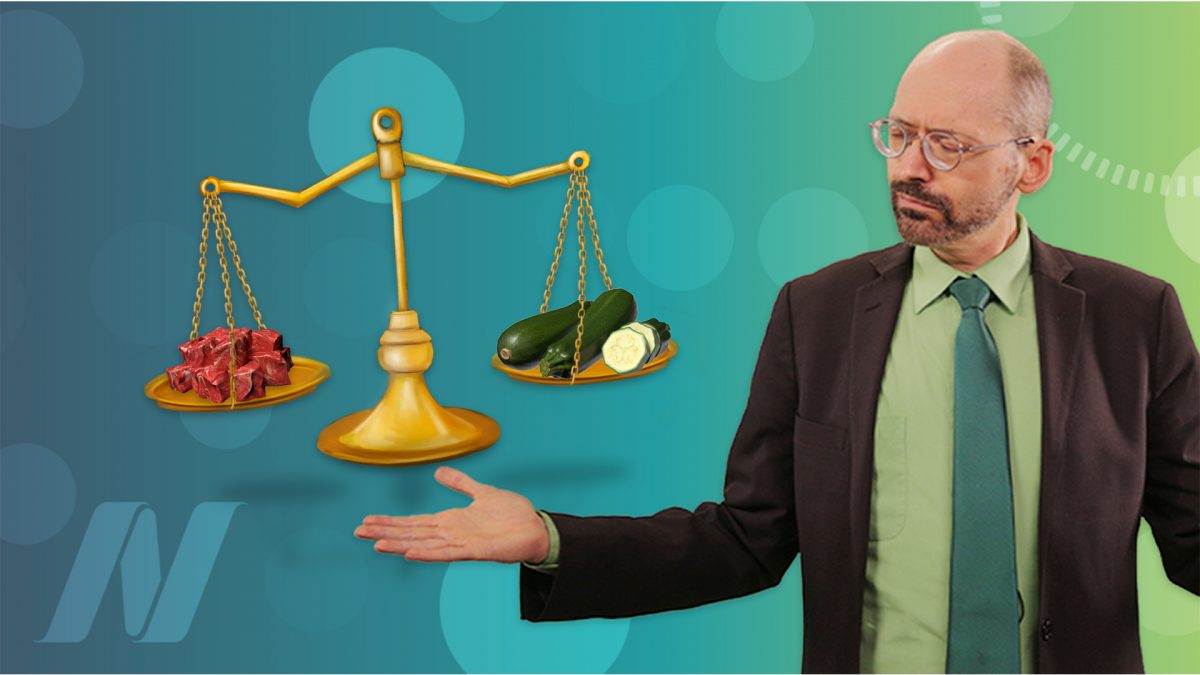 Are vegetarians really at higher risk of stroke?
The first study in history of the incidence of stroke among vegetarians and vegans suggests they are at higher risk.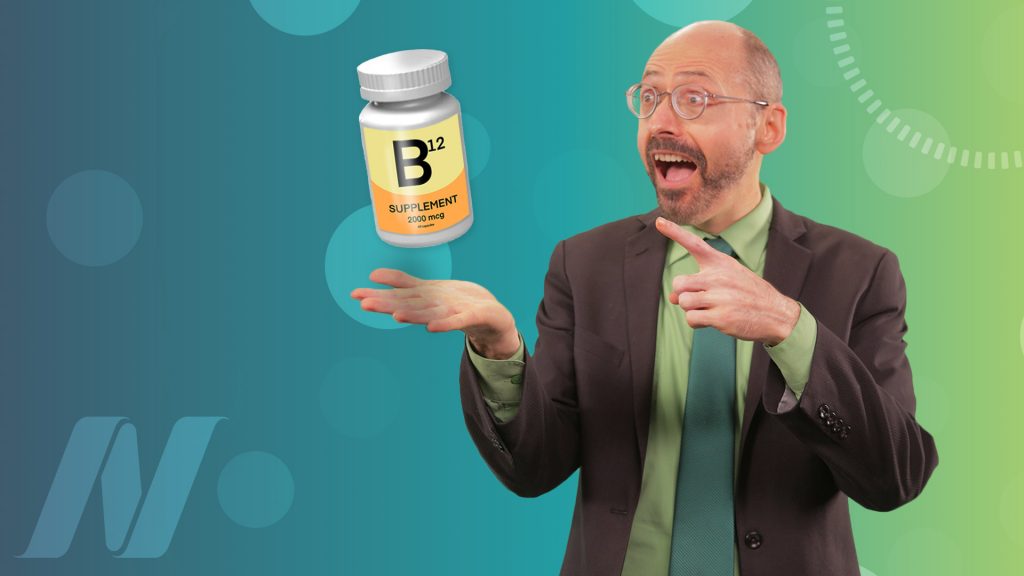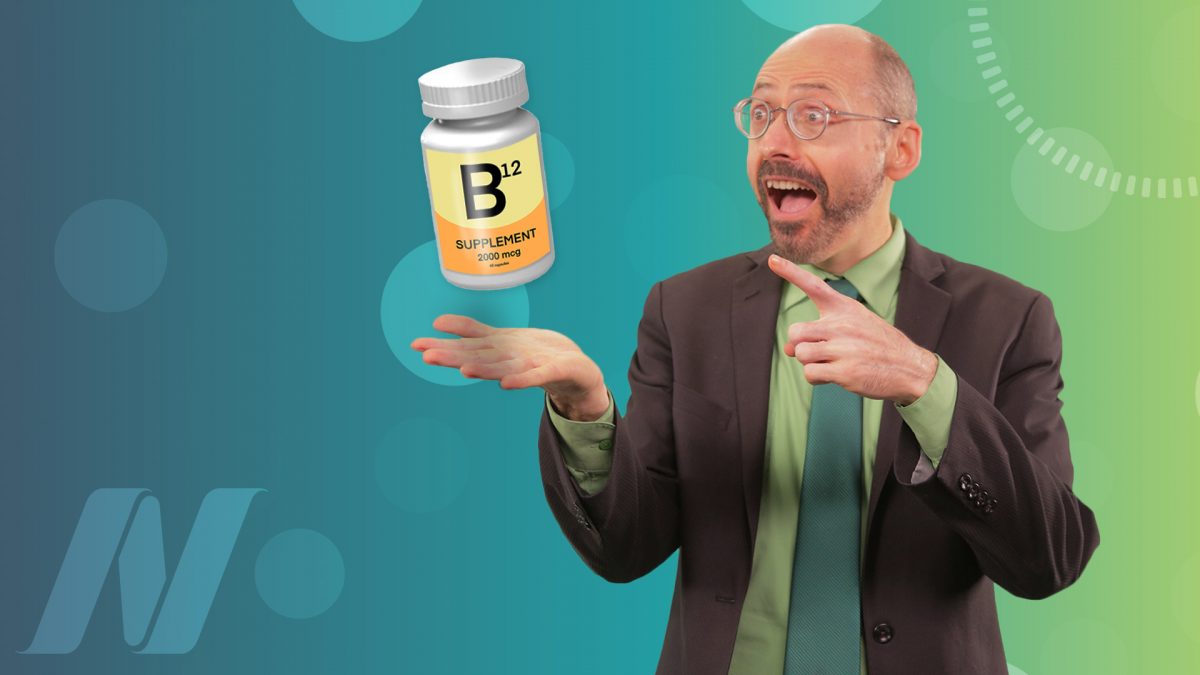 Vegetarians and Stroke Risk Factors – B12 & Homocysteine?
Failure to take B12 supplements or regularly eat foods fortified with B12 may explain the higher risk of stroke among vegetarians.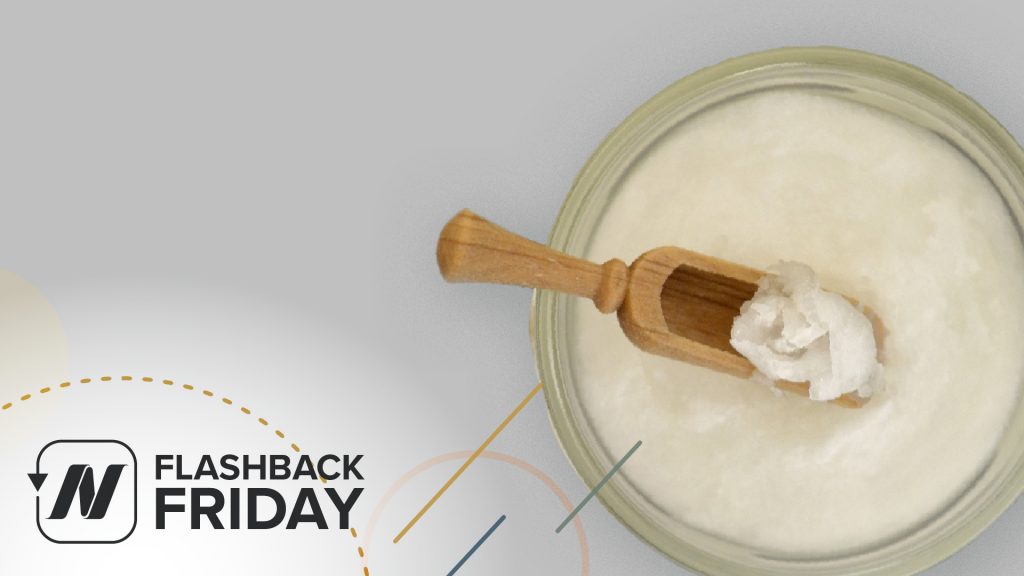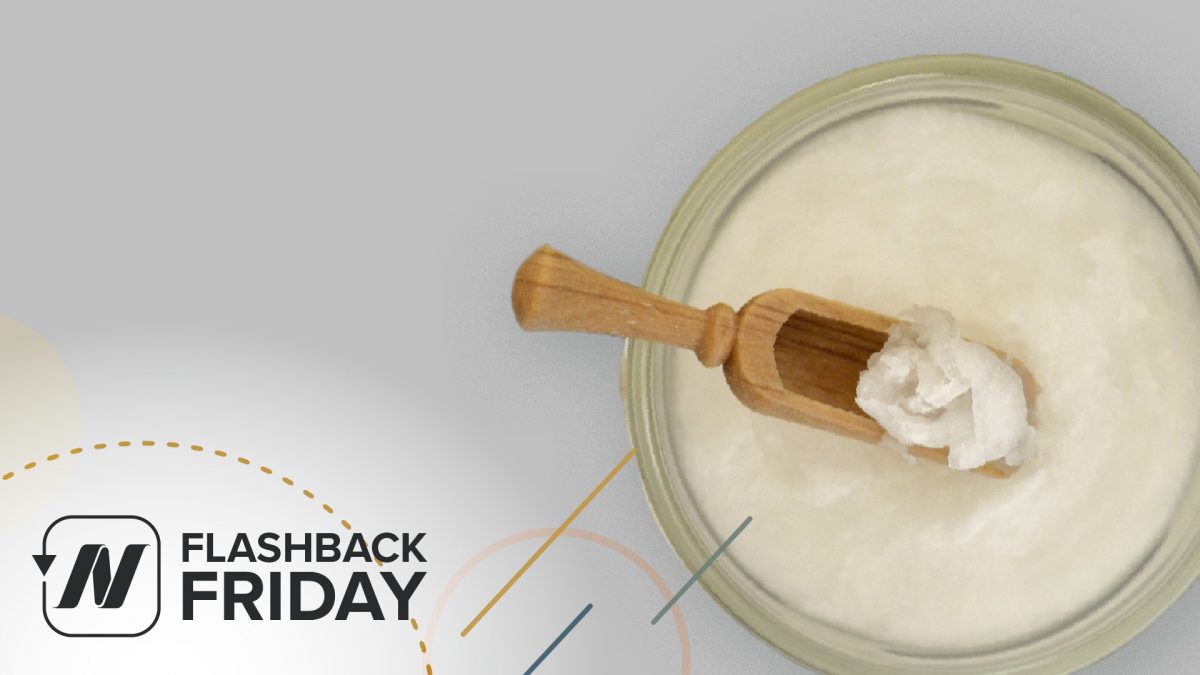 Flashback Friday: coconut oil and belly fat
What does a review of the evidence find on the effects of coconut oil on weight loss and belly fat?
Live Q&A on September 24th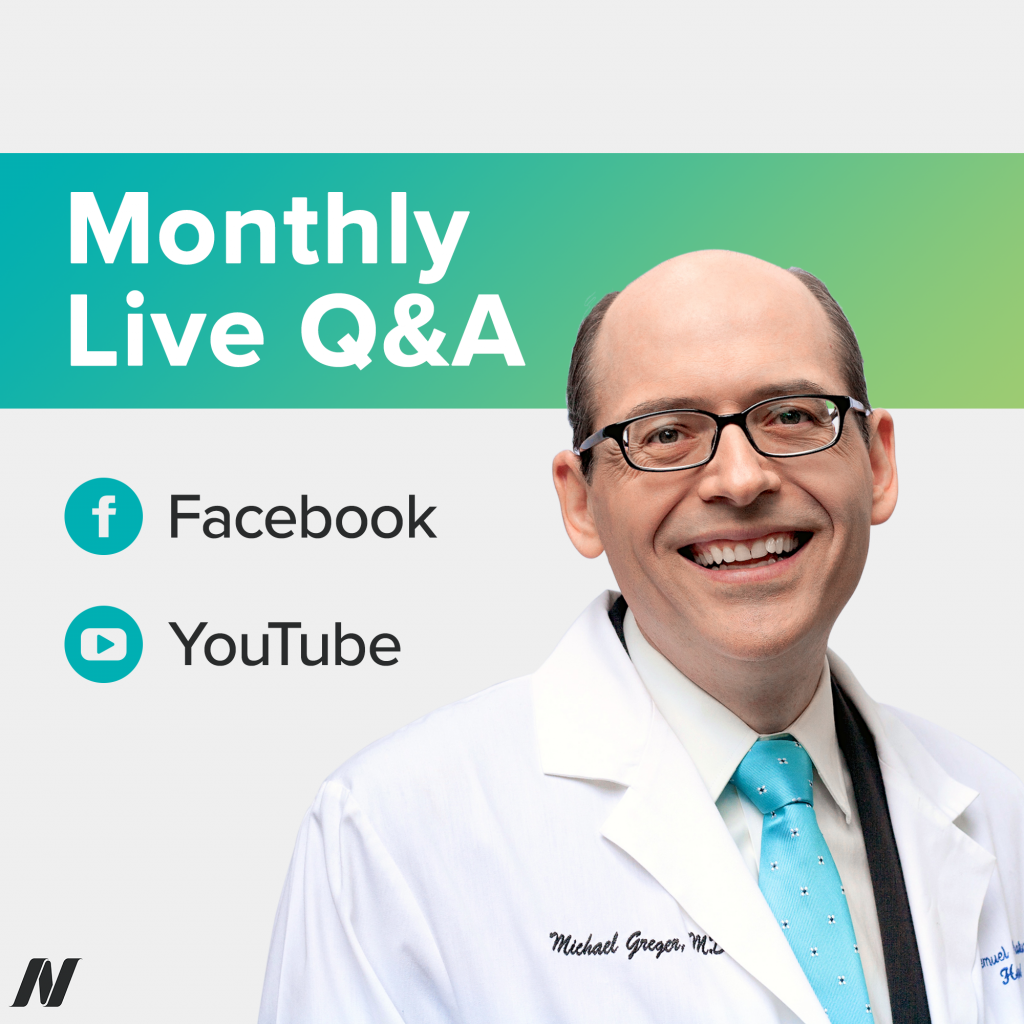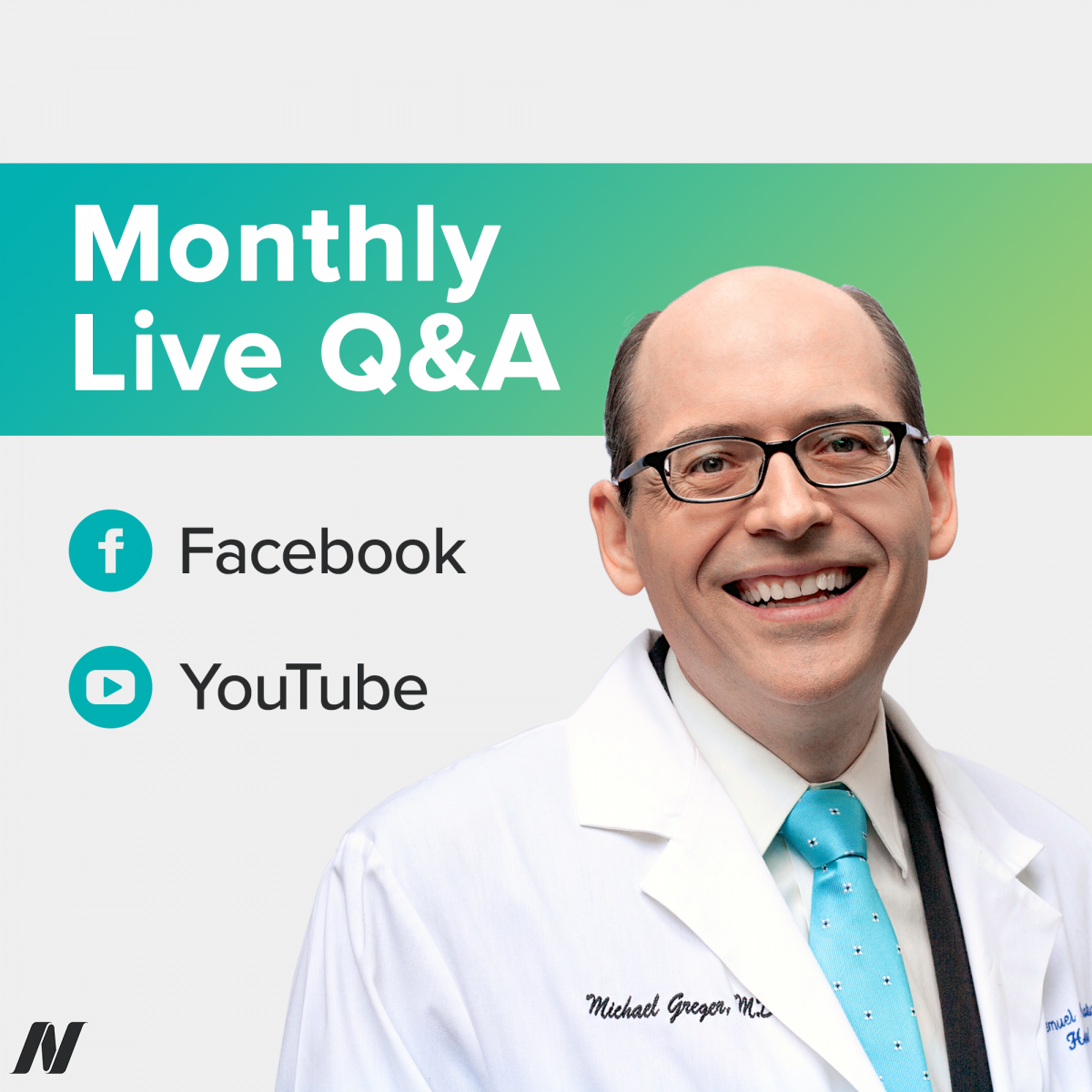 Every month I do a live Q&A from my treadmill and this month September 24th is the day.
Join our Facebook page or our YouTube channel at 3 p.m. ET. I will stream to both at the same time!
You can now find links to all of my previous live questions and answers here on NutritionFacts.org. If that's not enough, keep in mind that I have an audio podcast to accompany you at nourishmentfacts.org / audio.
In health,
Michael Greger, MD
PS: If you haven't already, you can subscribe to my free videos here and watch my live annual review presentations: